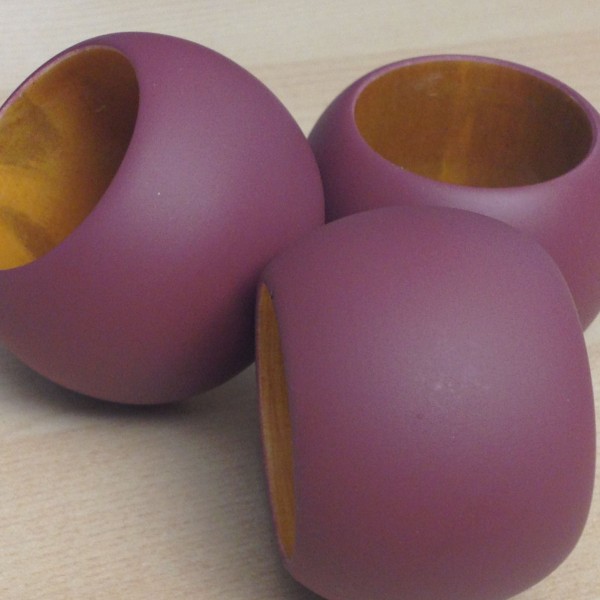 Wooden Style Napkin Ring – Grape
Out of stock
Let me know when this item is back in stock!
Looking for something? This is currently sold out, but that dosesn't mean it is gone for good! Enter your email address below and we'll email you when it is back in stock.
Product Description
Wooden style napkin ring, approximately 5.5cm diameter, hole size approximately 3.5cm.
Sold Individually.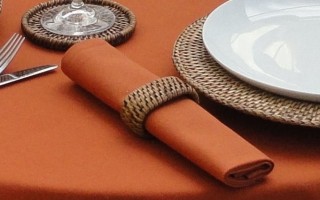 100% cotton terracotta napkins 200gsm cotton Each napkin measures 50 x 50cm Pack of 4 Machine washable Matching...