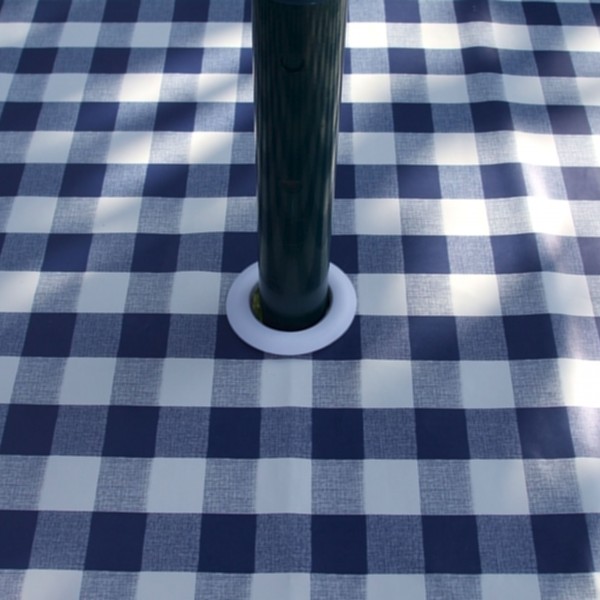 Round Wipe Clean Tablecloth with Parasol Hole – Blue Gingham
Out of stock
Let me know when this item is back in stock!
Looking for something? This is currently sold out, but that dosesn't mean it is gone for good! Enter your email address below and we'll email you when it is back in stock.
Product Description
Wipe clean round vinyl tablecloth with parasol hole
140cm diameter
Parasol ring is 4cm in diameter
The accessories shown are not included. Please order a swatch if unsure of colours.
You may also like…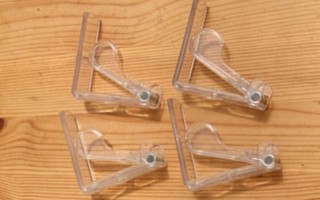 Pack of 4 Spring loaded clear plastic tablecloth clips. ...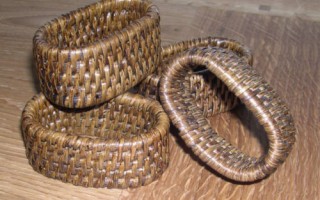 7 x 4cm* oval napkin ring. Made from 100% Rattan Weave. Sold Individually. * Sizes are approximate and...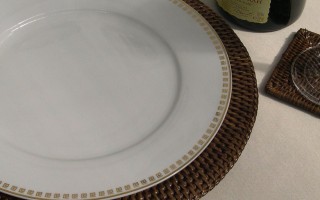 Rattan charger plate. Made from 100% Rattan Weave. Measures 32cm diameter approximately. Please note these are raised and are...